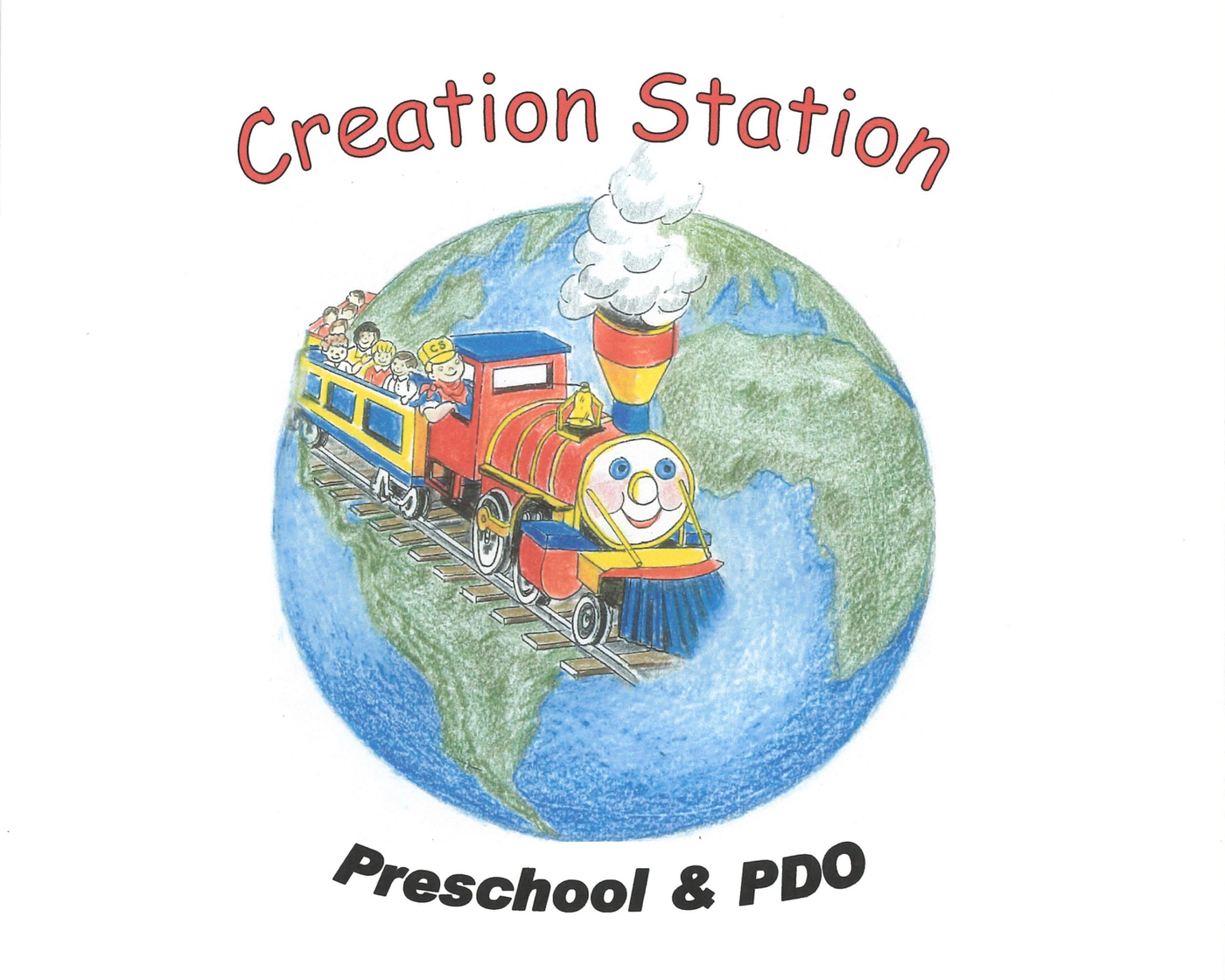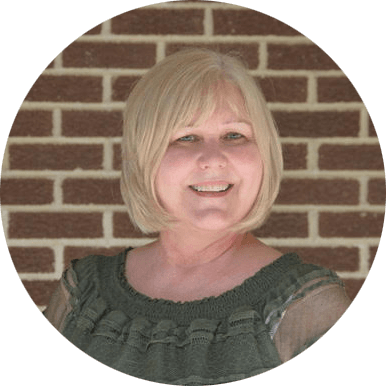 At Creation Station Preschool and Parents Day Out, children are regarded as God's special creation. They will be loved as unique individuals. They will be guided into social relationships with their peers that emphasize Christian values and will be taught basic age-appropriate academic skills.
2023-24 Registration Opens February 14th
Please call Janis at 765-307-2072 for more information.
Creation Station Preschool
Classes provide your child with a very structured, busy schedule. We will introduce the alphabet, numbers, colors, working on recognition, letter sounds, and writing the numbers and letters. Children will be taught to write their name with the beginning capital letter followed by lower case.
In the older classes, we will begin reading 2nd semester. We will do activities to promote creative thinking, speaking in public, memorizing small phrases and songs, taking turns, sharing, sitting quietly with quiet hands & feet, and being a respectful, caring, trustworthy friend.
Parents Day Out
Parents Day Out, or PDO, is a loosely structured class with age appropriate crafts, music & movement, snacks, story time, group playtime, and individual playtime.