Ministers and Staff
Say hello to the ministry team at Woodland Heights.
Got questions for the staff? Contact us by clicking here.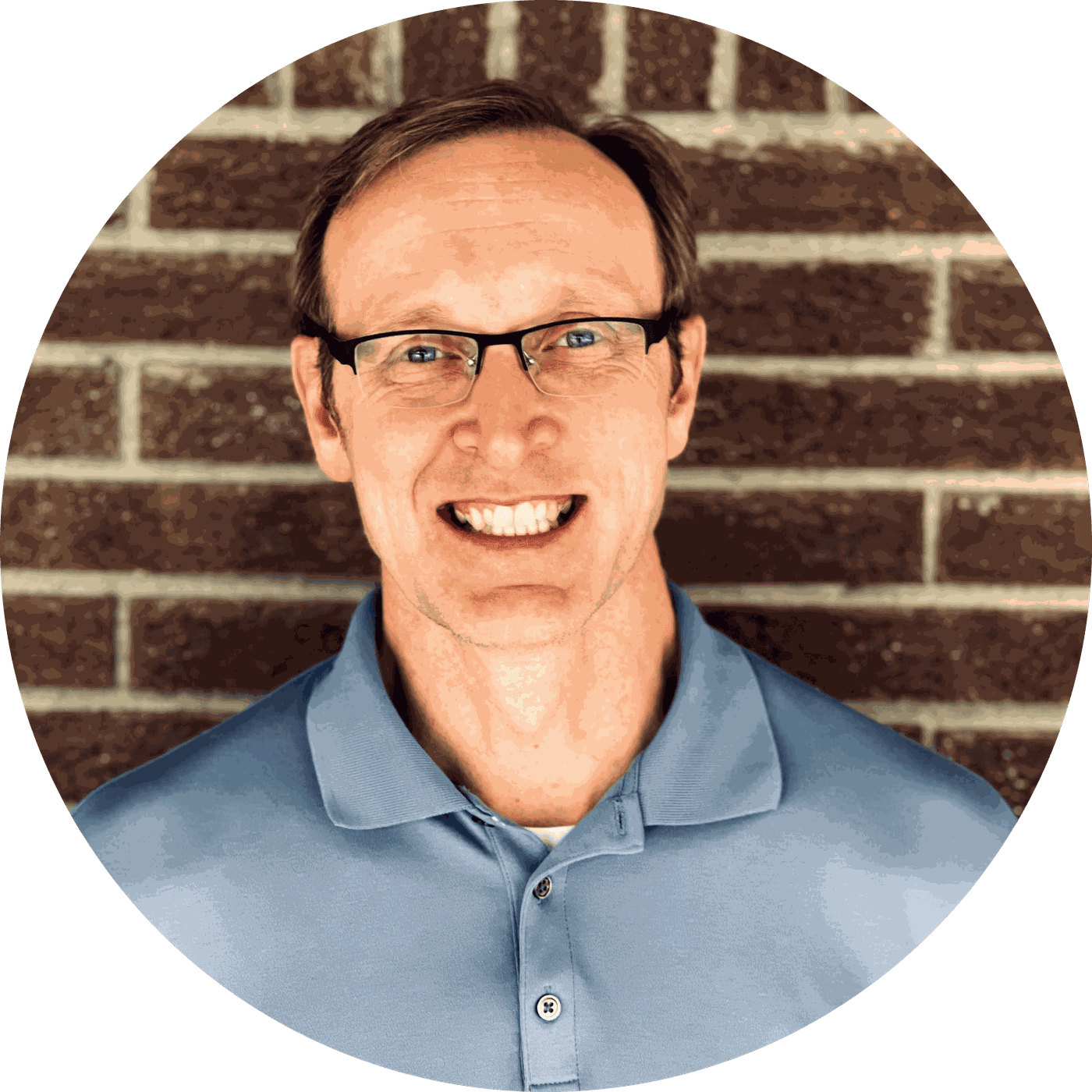 Tim Lueking - Lead Minister
Tim Lueking followed God's calling to be the lead minister at Woodland Heights in early 2021.
With 20 years of ministry experience, Tim brings with him a passion for God's Word and a love for seeking and saving the lost.
Earning a Master's degree from Lincoln Christian Seminary and a Doctor of Ministry from The Master's Seminary, Tim's passion for gaining wisdom and spiritual growth is strong. Even stronger, though, is his ability to relay that wisdom to those around him in a meaningful, relatable, and relevant way.
Joining Tim in his life of ministry is his wife, Katherine, and their three sons: Timothy, Paul, and Jonathan.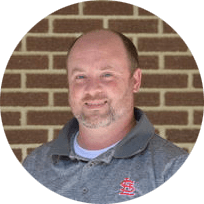 Bryson Feese - Youth Minister
Bryson Feese joined the Woodland Heights ministry team in 2018 as the Youth Minister.
His passion for sharing Christ with Jr. and Sr. High students is unwavering and clearly visible in his work.
Bryson and his wife, Kelsey, enjoy traveling, hiking, biking, taking in Broadway shows, and eating at unique places. Keeping them company at home is their long-haired dachshund, Truman.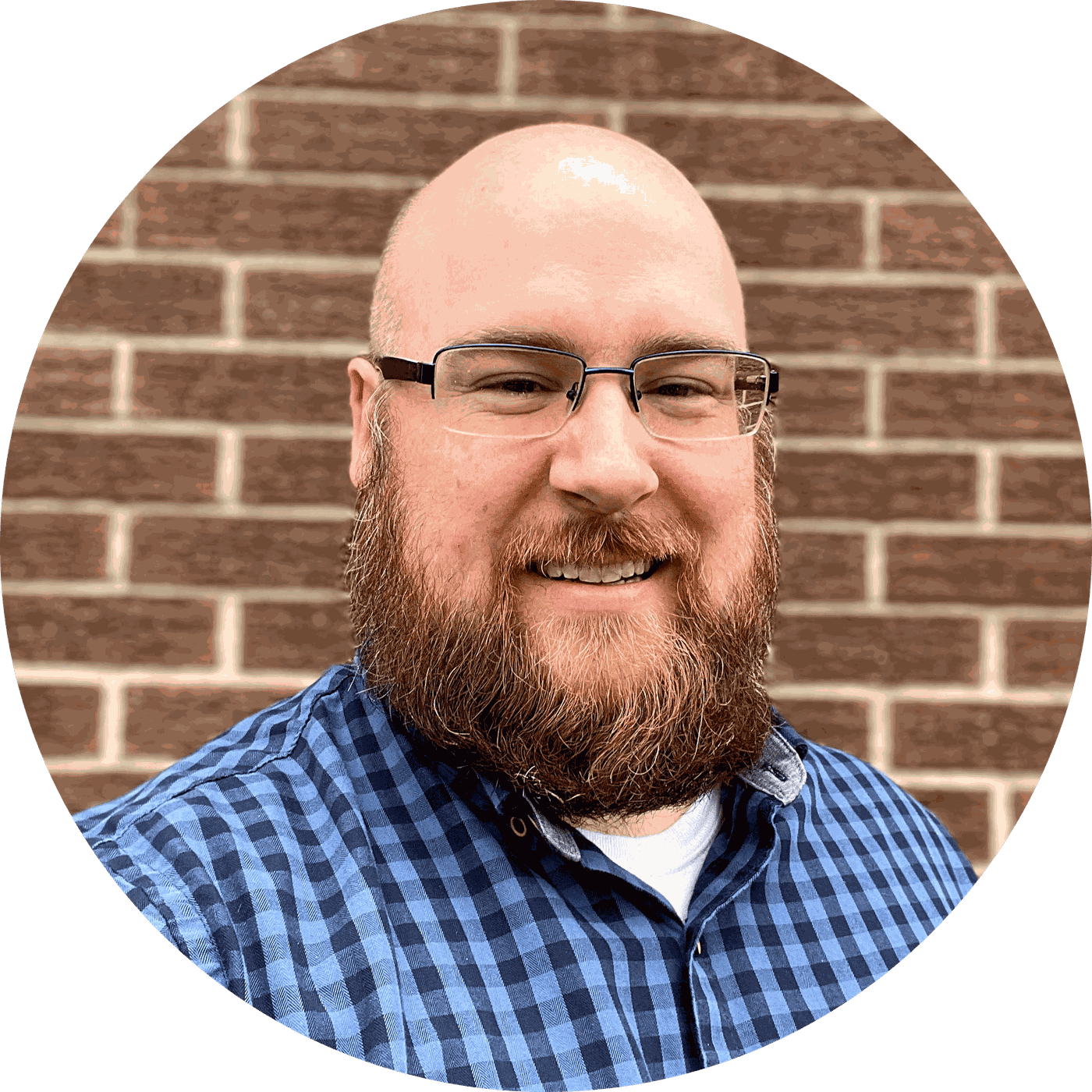 Wayne Wilkinson - Worship Minister
Wayne Wilkinson joined the ministry team at Woodland Heights in November of 2019.
He loves the Church and the many ways that God enables us to worship; not only through singing and music, but in all our activities as followers of Christ.
Wayne met his wife, Stephanie, while attending Saint Louis Christian College. Marrying in 2008, they have three children: Amelia, Alexander and Ainsley.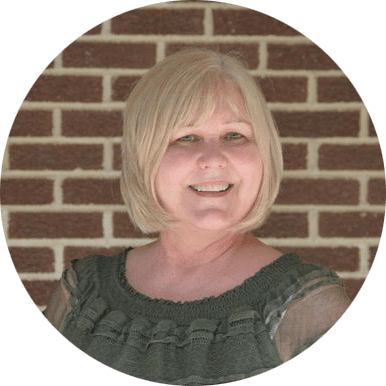 Janis Evans - Children's Director
Janis Evans serves as both the Children's Director and Creation Station Pre-School Director.
Janis's love for children is quite evident. Her smile and excitement for the Lord serves as a great example for our young children.
Whether it's in a Sunday School room, summer VBS program, or pre-school class, her energy and passion for teaching children the love of Christ is never in question.
Janis lives with her husband, Brian, and they have three grown children: Austin, Peyton, and Westin.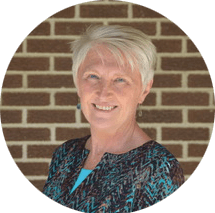 Roxanne Jones - Office Administrator
Roxanne Jones has been the Office Administrator since 2005.
From managing the church calendar to publishing the bulletin and e-brief, among many other tasks, Roxanne keeps everything going and is the glue of the office.
Roxanne is married to her husband Robert. She has two grown children, Dale and Cory.
When not busy in the church office, Roxanne enjoys antiquing and maintaining her booth at a local flea market in Crawfordsville.