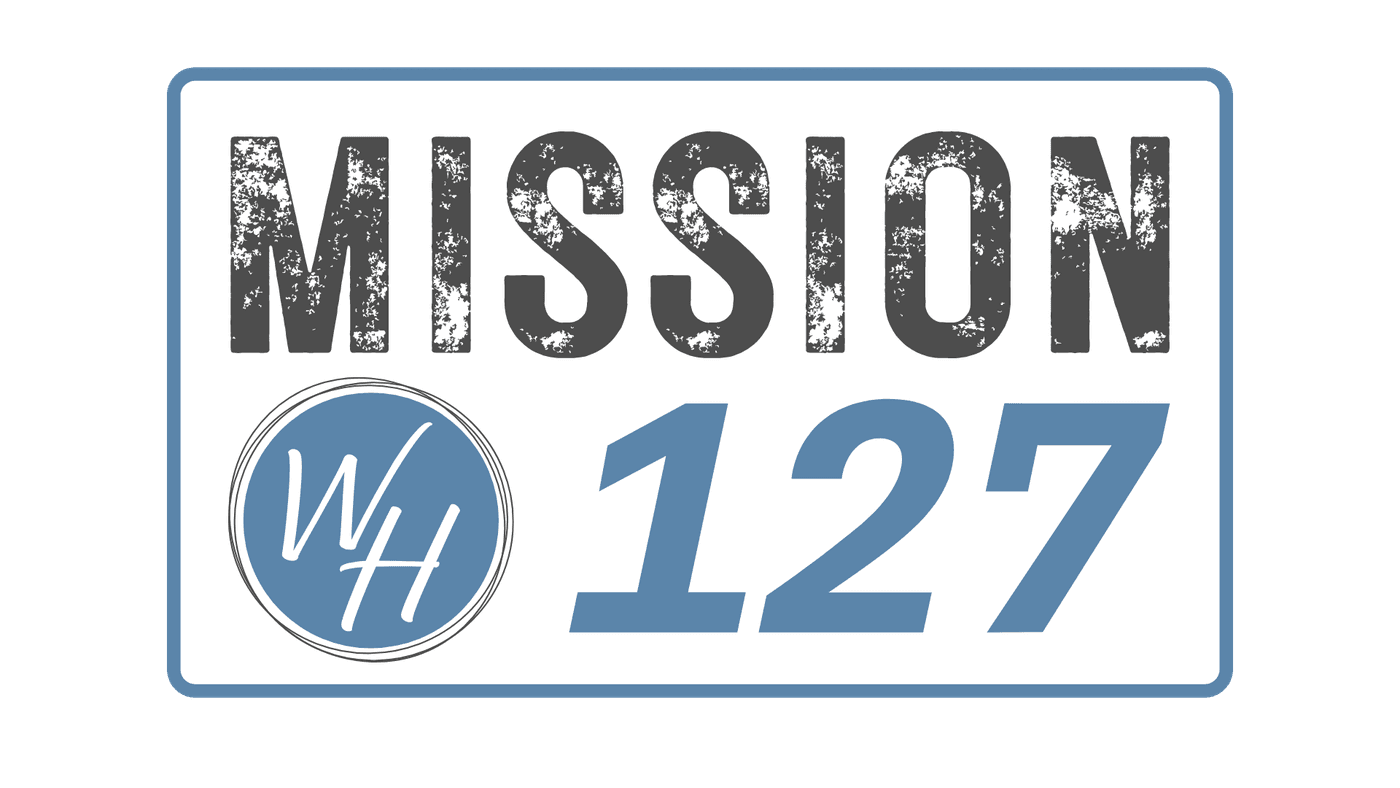 What is MISSION 127?
The objective of MISSION 127 is to reach our community for Christ and teach each person how to live life in a manner worthy of the Gospel. The result is a life filled with more joy, peace, purpose, and courage as each person looks to serve others for the glory of God.
We strive to accomplish this mission by utilizing a three-step plan that seeks to apply the transformational, life-changing principles of Philippians 1:27.
Just one thing: Live your life in a manner worthy of the gospel of Christ. Then, whether I come and see you or am absent, I will hear about you that you are standing firm in one spirit, with one mind, working side by side for the faith that comes from the gospel.
Philippians 1:27 (HCSB)
Three Steps...
Reach (Outreach)
Teach (Discipleship)
Serve (Community-Fellowship)